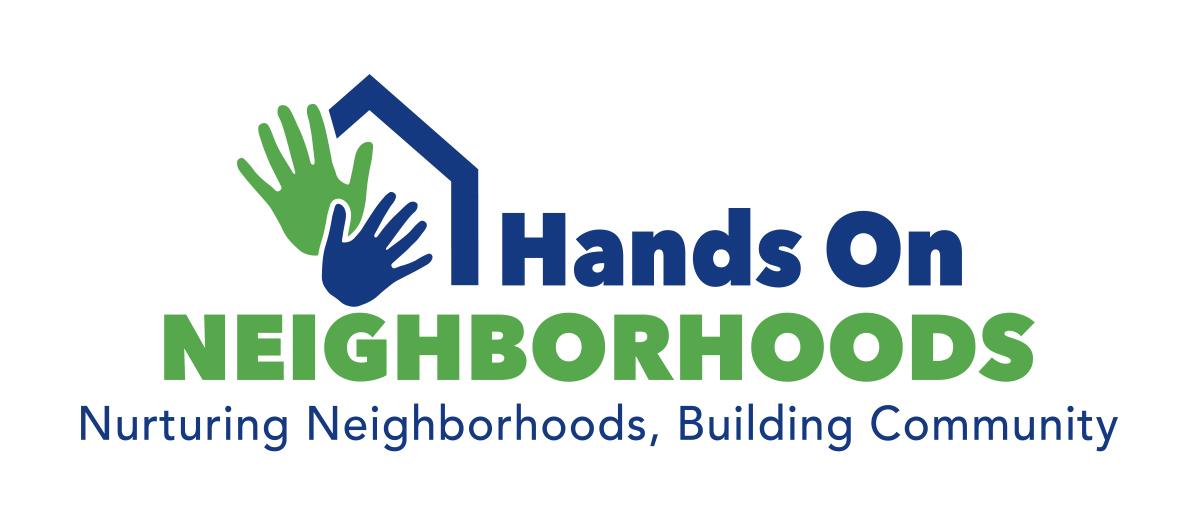 Our Mission
To empower community members in building a sense of pride in place; to leverage resources, and work together towards strengthening neighborhoods while building community, both on the block, and through-out the city. By hosting local community clean up events, we are working to help residents make connections and share resources, by providing opportunities to meet local leaders and offering information about city resources and housing.
---
Upcoming Event Dates
Please check back for events in 2023!
---
How You Can Help
We're always in need of volunteers!
Click the link below to find out more about what it's like to volunteer with us.
What to Expect at a Hands On Neighborhoods Event
---
Program Sponsors 2022
Thank you for your support!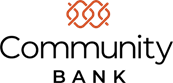 ---
Are you looking to form your own neighborhood cleanup initiative, but have no idea where to start? Click the link below to download our "toolkit" resource guide that has everything from planning tips and best practices, to sample agendas and liability waivers!