Land banking is a tool, enabled by state legislation, to help communities combat the problems associated with blight, abandoned and vacant properties. Tax-delinquent, abandoned and vacant properties destabilize communities, create fire and safety hazards, drive down property values and drain local tax dollars. Land banks strategically acquire vacant properties and convert these liabilities into assets.
The main goal of the Chautauqua County Land Bank is to acquire the title to vacant properties, eliminate the liabilities and transfer the properties to new, responsible owners in a transparent manner resulting in outcomes consistent with community-based plans. The NYS Land Bank Act provides land banks, such as Chautauqua County Land Bank, with the power to clear titles of all liens which allows for them to acquire, manage and convey vacant properties in ways that align with community priorities.
The Land Banking Process: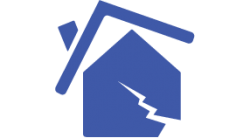 Acquisition
The Chautauqua County Land Bank Corporation strategically acquires properties to help encourage reinvestment as well as protect and stabilize neighborhoods at risk.
Tax Foreclosure
Donated Property
Mortgage Foreclosure or Bank Owned
Market Purchases
Land Bank Agreements
Code Enforcement Lien Foreclosures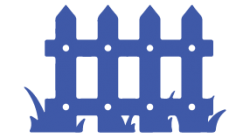 Disposition
The Chautauqua County Land Bank Corporation assesses and defines reuse for properties in ways that will enhance their host neighborhoods, which may include renovation, resale, demolition, or banking for future development.
Sales
Side lots
Rehab/Resale
Native Gardens
New Construction
Demolition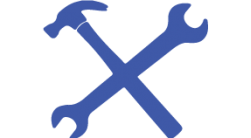 Maintenance
The Chautauqua County Land Bank Corporation assumes responsibility for the maintenance of properties in its inventory; securing them, cleaning them out, making emergency repairs, and doing exterior upkeep until their final disposition is determined.
Assessments
Routine Landscaping 
Preventative Maintenance
Emergency Repairs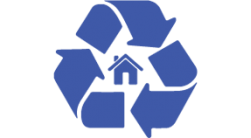 Strategic Reuse
The Chautauqua County Land Bank Corporation considers all acquisition and disposition of property within a context of the community's land use planning and neighborhood revitalization plan. They work hand-in-hand with community partners to ensure that their programs support and strengthen local efforts.
Planning 
Banking of Properties
Capacity Building and Community Resources
Community & Economic Development
The Chautauqua County Land Bank provides many benefits to community development such as spurring economic development by generating tax revenues for the local government as well as increasing property values by removing blight. Redeveloping vacant properties can be an extensive, difficult and frustrating task to be involved with. The Chautauqua County Land Bank has the capability to help eliminate barriers involved with redeveloping properties as well as reduce cost burdens to local municipalities for managing vacant.
By providing a strategic alternative to public auctions, The Chautauqua County Land Bank is able to act as an agent to catalyze goals for the use of land. We also have the ability to partner with other entities on the development of private or public sector projects.